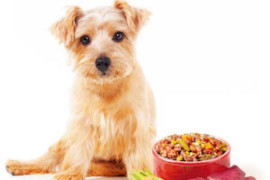 BARF - aktueller Stand der Wissenschaft
from 1
€ 12,-
(incl. tax)
Description
Kaum ein Thema wird so kontrovers diskutiert wie BARF – als "einzige wahre" Ernährungsform sehen es die einen, als Gesundheitsgefahr die andern. In diesem Webinar werden Behauptungen zu BARF hinterfragt, Vor- und Nachteile diskutiert und Tipps für richtiges BARFen gegeben.
Aufnahme vom 29.01.2020
Sprache: Deutsch
Nutzen Sie die Möglichkeit und sehen Sie sich die Aufzeichnung des Webinars an.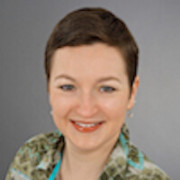 Stefanie Handl
Dipl. ECVCN
Ausbildung
1995–2002: Studium Veterinärmedizin an der VetmedUni Vienna
2005: Promotion zur Dr. vet. med. an der VetmedUni Vienna, Fach Tierernährung
2008: Prüfung zur Fachtierärztin für Ernährung und Diätetik
2009/2010: Forschungsaufenthalt im Gastrointestinal Laboratory, Texas A&M University
2011: Prüfung zum Diplomate des European College of Veterinary and Comparative Nutrition (ECVCN)

Berufliche Laufbahn
2013: Gründung von Futterambulanz
2005–2012: Wissenschaftliche Mitarbeiterin (PostDoc) am Institut für Tierernährung und an der Klinik für Kleintiere der VetmedUni Vienna
2003–2005: Projektassistentin am Institut für Tierernährung der VetmedUni Vienna

Außerdem fungiert Fr. Dr. Stefanie Handl seit Januar 2019 als Chefredakteurin des Journal of Animal Physiology and Animal Nutrition (JAPAN).
You might also be interested in