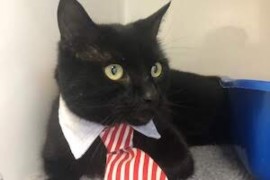 Managing the Diabetic Pet
from 1
€ 13.20
(incl. tax)
Description
Finding out your pet has diabetes can be overwhelming and scary. This webinar will help to explain what diabetes is, and how it affects the pet, as well as discuss what symptoms to look out for, how to give treatment and how the medications prescribed work. More importantly this webinar will look at what can happen if medication doesn't work, addressing emergency conditions such as diabetic ketoacidosis and hypoglycaemia, and how as a pet owner you can monitor for these conditions and act quickly if your pet is showing symptoms.
Recording from 17 September 2020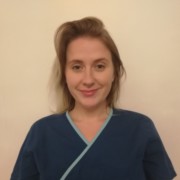 Chloe Fay
Chloe Fay BSc (Hons) RVN CertVN ECC VTS (ECC)
Chloe qualified as a veterinary nurse in 2012, gained her ECC certificate in 2016, and her VTS (ECC) in 2018. She has a strong background in ECC and referral Nursing, She is currently the head of the Priory Emergency Treatment Service (OOH) and referral lead in Brighton, who also provide cardio-respiratory and internal medicine referral services. Chloe also runs her own veterinary training and consultancy business. Chloe is on the review board for the RCVS 'inFOCUS' veterinary journal and is involved in peer reviewing material for the Australian College of Veterinary Nursing's ECC certificate. She most recently became RECOVER instructor certified. Chloe is highly experienced and passionate about all aspects of emergency and critical care nursing, but her specific interests include critical care patients including renal and septic patients, and cardio-respiratory patients.
You might also be interested in