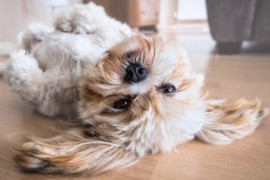 The Dangers that Lurk in your Home
Speaker:
Samantha Livingstone
from 1
€ 13.20
(incl. tax)
Description
The most frequent place your pet will succumb to a toxin is in your own home. Many items from medications, to plants and even foods that we eat every day pose a risk to your pet. In this talk we will cover some of the more common toxins around your home, how they affect your pet, what to look out for and the best immediate action that you can take.
Recording from 22.11.2018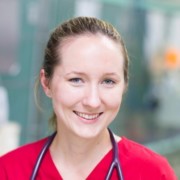 Samantha Livingstone
BVSc (hons) MANZCVS (E&CC)
Samantha graduated from UQ in 2011 with a bachelor of Veterinary Science with honours. She then worked in small animal practice in Sydney and Darwin for a few years before finding a passion in emergency and critical care. In 2015 she started working full time as an emergency and critical care veterinarian and in 2017 she obtained her memberships with the Australian and New Zealand College of Veterinary Scientists in Emergency and Critical Care. Samantha enjoys this area of work as you are constantly on your toes and faced with challenges every day.
You might also be interested in