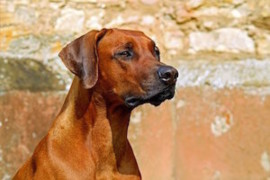 Common Genetic Problems in Dogs for Pet Owners
from 1
€ 13.20
(incl. tax)
Description
Genetic problems can cause problems in our pets at any age and may greatly impact on their wellbeing. As a Pet owner, its is important to be aware of the potential genetic diseases know to occur in certain dog breeds and what early warning signs may be. While such problems may manifest at any stage during your pets life, early detection and prompt attention is often the most rewarding way to combat most of these diseases. The webinar won't cover every genetic disease known in every dog breed, but we will aim to cover the common genetic issues seen in Veterinary practice and which breeds are most commonly affected, along with brief information on what these disease's may look like to a pet owner.
Recording from 15.02.2018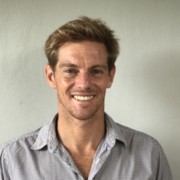 Adam Jeffrey
BVSc MANZCVS (Small Animal Surgery)
Dr Adam Jeffrey is the Regional Clinical Director of South East QLD for Greencross Vets. After graduating from UNi of QLD in 2006, Adam worked in mixed practice for 2 years before moving to the UK to work in small animal clinics around London for two years. After moving back to Australia, he recommenced working for Greencross Vets and began pursuing further learning in small animal surgery. In 2011, Adam was awarded Memberships to the Australian and New Zealand College of Vet surgeons for small animal surgery, and now works with many clinics on the Gold Coast to treat surgical diseases. As well as his human family, Adam has a Gold Retriever, Banjo, and a Siberian Husky, Millie.
You might also be interested in